From the shrub into the box
11 марта, 2015
ECONO-PAK's gentle solution for frozen berries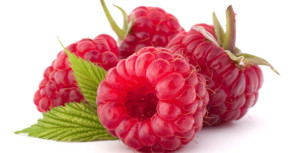 The automatic packaging process of frozen berries is a big challenge regarding the sensitivity of the products. Accordingly the fruits must be handled very carefully. ECONO-PAK GmbH has developed an optimal solution for packing these products and already equipped several well-known serbian producers with customized Top-Load machinery.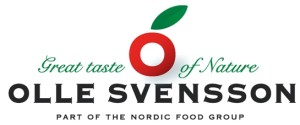 Since two years the swedish company Olle Svensson AB also packs their fruits with an ECONO-PAK packaging line.   Olle Svensson AB, with its headquater in Olofström, is one of the leading suppliers of deep-frozen berries in Scandinavia and responsible for tproduction process, from picking the berries up to their packinghe whole production process, from picking the berries up to their packing. The packing machinery consists of a carton erector, which erects and glues the special conical carton with Delta edge. The erected cartons drive to the loading area over a conveyor.
Using a 2 three lanes linear weigher, constructed by the dutch company LWA, the berries are dropped into the cartons savely through gentle vibration and low falling height. Afterwards the filled carton is closed with the affiliated closer.
Not only frozen berries need a gentle packing process. ECONO-PAK offers suitable packaging solutions for other bulk as well.