Individual solutions pay off
8 октября, 2020
With a recent order for the ice-cream market, ECONO-PAK can further expand its representation in this industry. For a traditional Spanish ice cream manufacturer a turn-key solution will be delivered in cooperation with a manufacturer of production equipment.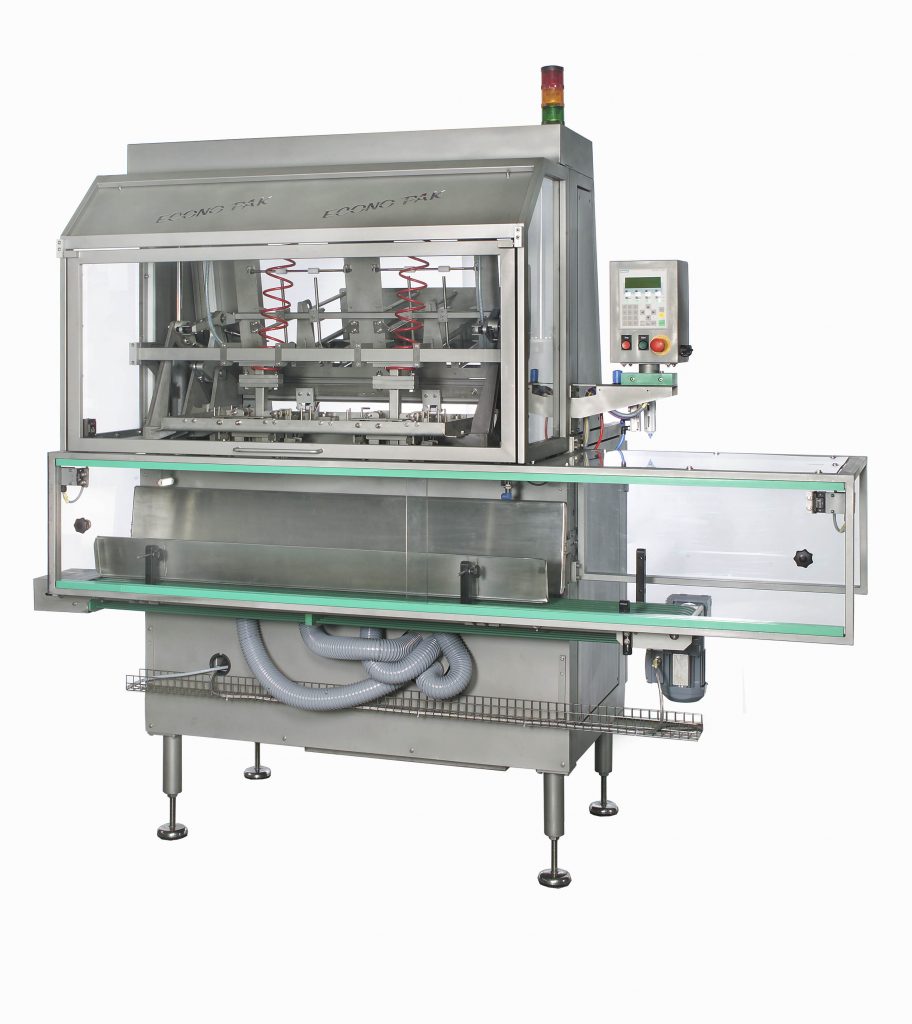 Over two floors a double top load line consisting of two erectors, the loading, two straight closers, a line merging unit and a case packer is planned, designed and manufactured. Due to the partnership with the Danish expert for ice cream production and handling, which has already lasted for decades, our joint packaging lines for ice cream achieve an efficiency of 99.9%.
Not least for this reason, ECONO-PAK enjoys an excellent reputation in the ice cream industry. The customer is accompanied from the very beginning throughout the entire manufacturing process and is also supported at all times during the development and design of the carton blanks.
As a full-service supplier for various packaging machines, customer support after delivery and commissioning of the machine by the after-sales management is also very important. Requests for spare parts and new tools can be made comfortably online.