ECONO-PAK goes to the German championship
oktober 23, 2020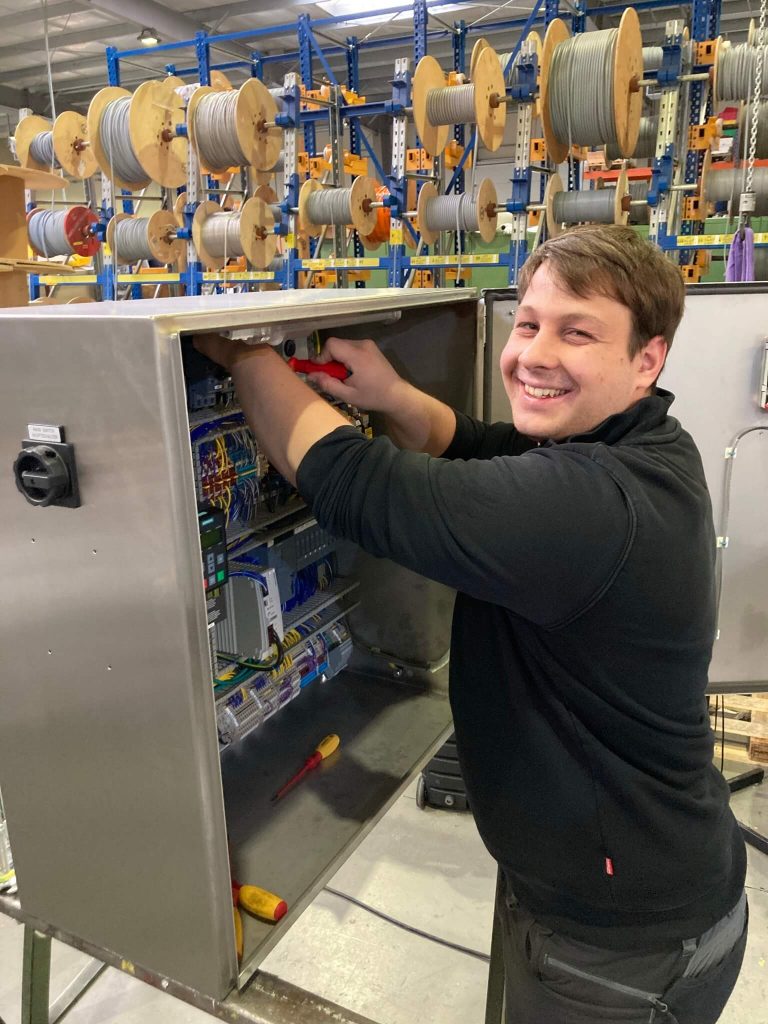 Apprentices in the fast lane
Together with the Industrie-Institut für Lehre und Weiterbildung Mainz, our apprentice Sebastian Kupper will participate in the German championship of professions. For the mechatronics profession, the team competition will take place in Schwäbisch Gmünd at the beginning of next year.
The team of ILW Mainz consists of one more apprentice from SCHOTT AG. Together, both talents will master a wide variety of tasks and hurdles. Assembling machines, writing programs and much more is expected of the participants.
The winners of the German Mechatronics Championship will continue their training and will represent Germany at the World Skills Championship in Shanghai, China, at the end of 2021.
The whole family of ECONO-PAK wishes the team a lot of fun during the preparations and good luck for the upcoming challenges!