Top-load solution for France
mars 10, 2022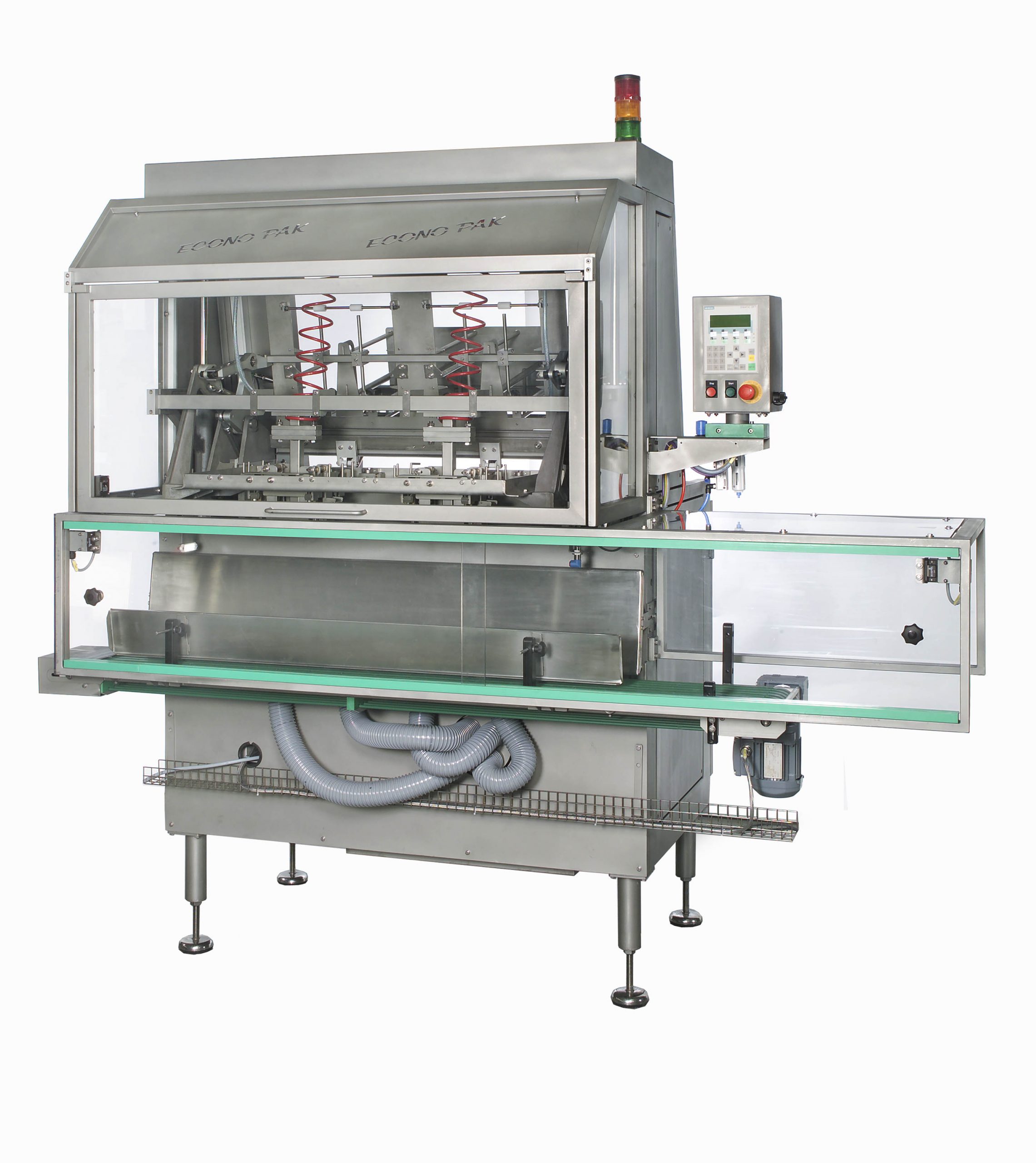 A new top-load solution is used to pack frozen convenience products. The French manufacturer of pizza snacks is expanding its production capacity with new machines from ECONO-PAK.
The top-load line consists of the carton former FA-V and the closer GVE. Thanks to the tab-lock design, forming the carton saves the glue for gluing and thus greatly reduces the machine price and energy consumption. The flaps of the carton are hooked into each other and are form-stable and ready for loading.
Employees then place the product in the shaped box. Product and carton run parallel next to each other, so loading is as simple as a push off. Finally, the carton closer glues the box to the finished packaged product fully automatically.