Flonheim – Sydney: ECONO-PAK and Ferrostaal Australia – a successful partnership in growth
februari 11, 2015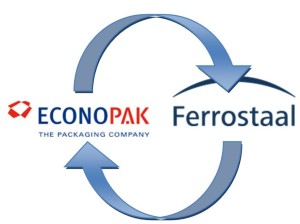 For many years company Ferrostaal with its headquarters in Sydney as well as a branch in Melbourne has supported the printing industry in the area of machinery equipment successfully. In recent years, as part of the company restructuring, effective partnerships were built in the final packing process for automation and robot technology, thermoforming machines as well as palletizing.
With John Whitfield, company ECONO-PAK found an experienced and successful partner in the range of cartoners. Together with him we are pleased about the second order from Australia for the food industry.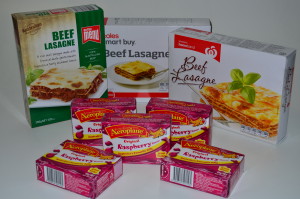 With the first cartoner for the confectionery industry, we pack 100 cpm with jelly powder, pre-packed in pouches, and pushed-in into the carton automatically. The second machine for customer Vesco, Osborne Park, WA packs frozen Lasagne and Pizza with a product weight from 350g up to 2kg and a capacity from 22 cpm for the 2 kg Lasagne up to 120 cpm for the 350g variations. Due to its comprehensive performance range, these machines represent impressively valuable reference equipment for further sales activities in Australia.
The good and positive contact between John Whitfield and his customers is reflected in a variety of technically demanding inquiries. Due to this good business relationship we are already looking forward to further projects together with company Ferrostaal Australien Pty Ltd.